Customer Reviews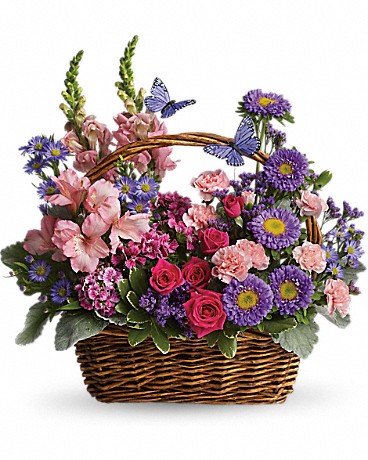 Vanda Florist


Local

Calgary

,

AB

florist

I love this florist! I will continue ordering from Vanda!
We were very happy with Marika. She did a great job for us!
marika's Reply:
Date: May 29, 2020, 4:33 pm

thank you! :)
I have ordered flowers from Vanda Florist three times and I have been very pleased with their service. Thank you!
Thank you for the excellent service. You made our Mother's Day special. Well done making this a day to remember. Cheers!
Marika's Reply:
Date: May 09, 2020, 9:56 pm

Debbie, it was wonderful to hear your mom enjoyed your gift and you made us part of this event. Have a great Mother's day also
This was my 2nd time ordering from Vanda Florist and this time i had the assistance of Marika and she was EXCELLENT!Her patience, knowledge and caring for my needs in this arrangement was exceptional! She went above and beyond to help me. I am a customer for life with Vanda Florist!